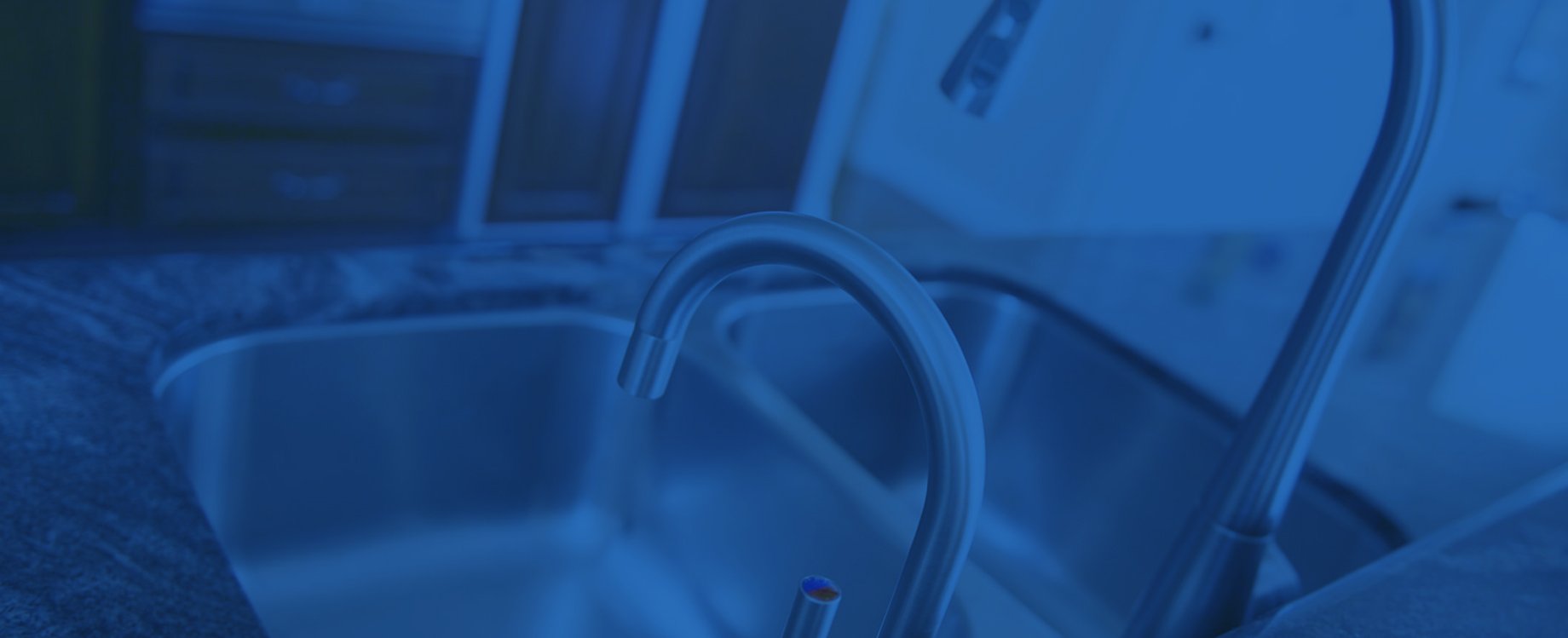 Need Help with a Plumbing or HVAC?
Whether you need new plumbing or HVAC equipment installed or existing systems repaired, we're here to help.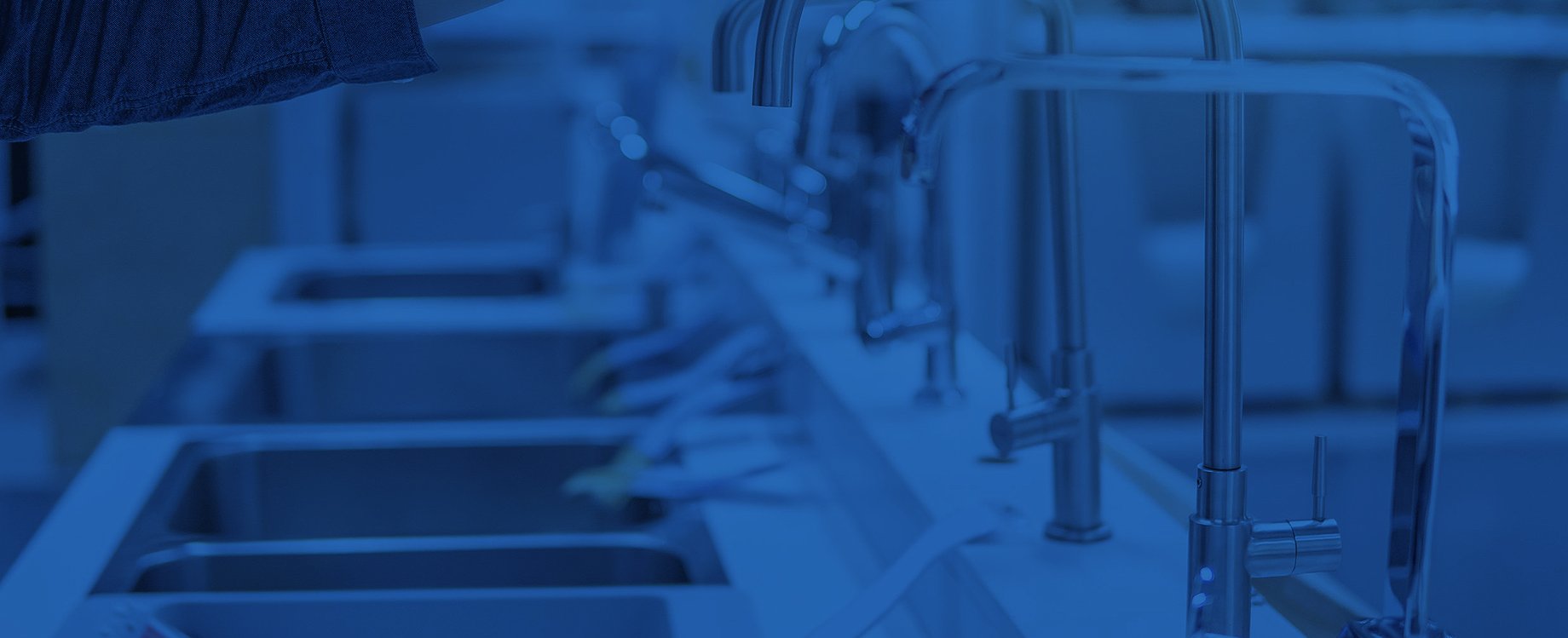 Your Expert Plumbing & HVAC Solutions
You deserve to have a handy team of plumbers and HVAC experts who can install or repair any plumbing and HVAC system you need.