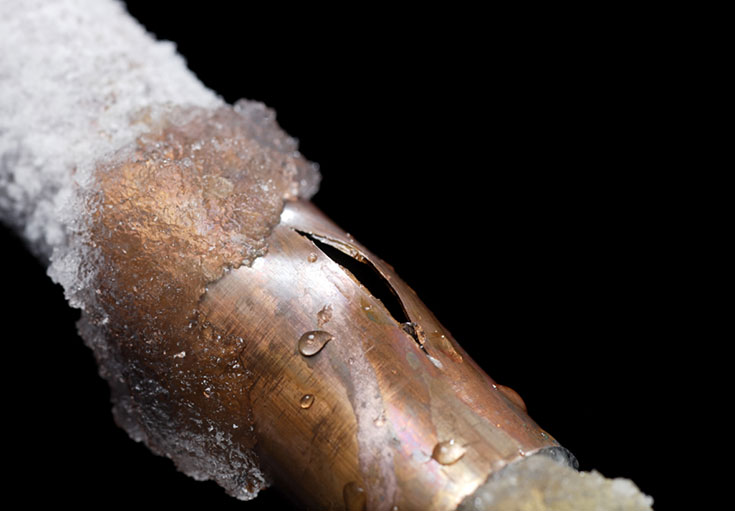 When it comes to pipe repair, replacement, and installation services, you can always rely on the professional plumbers here at Right Away Plumbing! We have years of experience and always come highly recommended by our droves of satisfied customers. From frozen pipe repair to fixing a leaky pipe, we have you covered! So, what are you waiting for? Get in touch with us at the first sign of any piping problem! We're always standing by to help!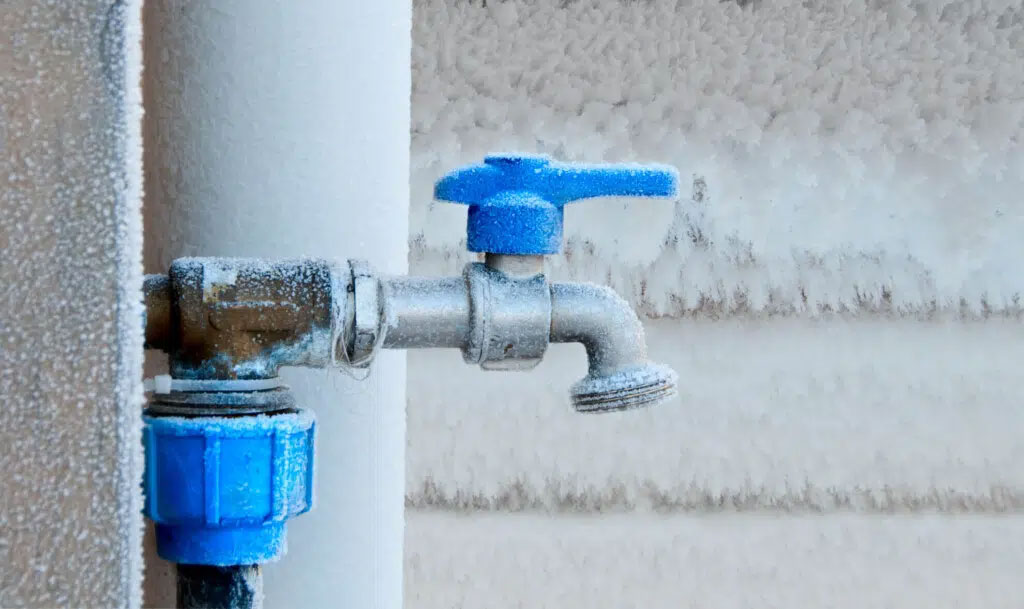 Signs You Need Pipe Repair or Replacement
Defend Against Chicago's Frozen Pipes
Signs You Need Pipe Repair or Replacement
Like any other home fixture, your pipes sometimes need repair and replacement services. Unfortunately (except for floods), most homeowners fail to realize they even have a leaky pipe in the first place. To help rectify that problem, our team of Chicago pipe installation professionals has put together a list of the most common problems that point towards pipe repair or replacement. That list is as follows:

• A sudden and seemingly inexplicable increase in your water bill
• Wet or damp spots around your yard, on your walls, your ceiling, or generally anywhere on your property
• An uptick in the amount of mold and mildew you notice around your property
• Water pressure problems
Defend Against Chicago's Frozen Pipes
In other words, preventing frozen pipes in Chicago is much easier than solving a frozen pipe problem. To keep yourself from needing our help with Chicago frozen pipe repair or replacement, follow these steps:

1. Insulate your exposed pipes
2. Leave a trickle of water running at all times
3. Install pipe heaters (not always necessary)
4. Put a small amount of antifreeze down the toilets and drains when you leave your property for more than a day

Unfortunately, you may still wind up with frozen pipes after taking all the previously mentioned precautions. However, if you do wind up with frozen pipes, then contact us immediately. Like with any other plumbing problem, the faster you take care of a frozen pipe, the less likely it'll turn into a far worse problem down the road.
Pipe Installation and Replacement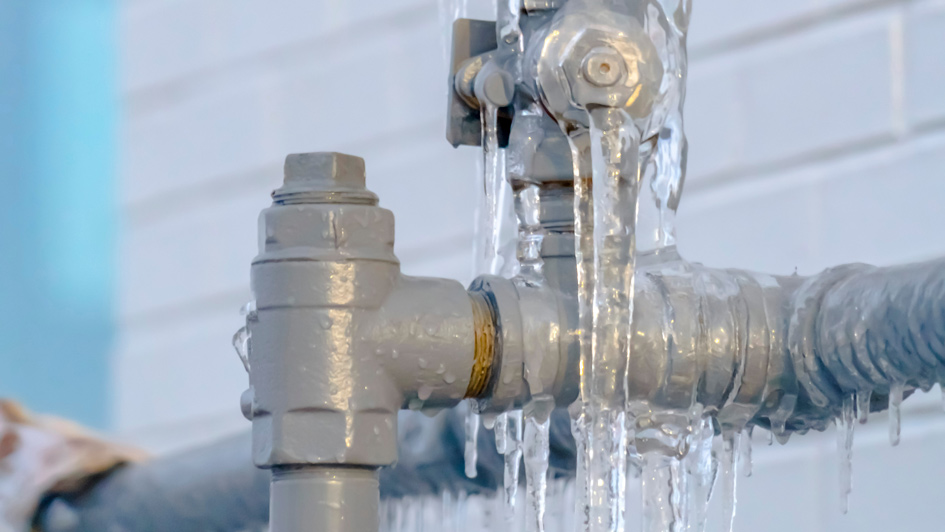 Frozen pipes cause leaks, floods, and a whole slew of plumbing problems. Moreover, with Winter right around the corner and with the first few snowfalls of the year already upon us, now is the perfect time to start thinking about whom to call when you need frozen pipe repair services.

Luckily, here at Right Away Plumbing, we offer fast, reliable, and affordable frozen pipe repair services for all your pipe needs. So, if you've noticed a frozen or otherwise compromised section of pipe on your property, then please don't hesitate to give us a call!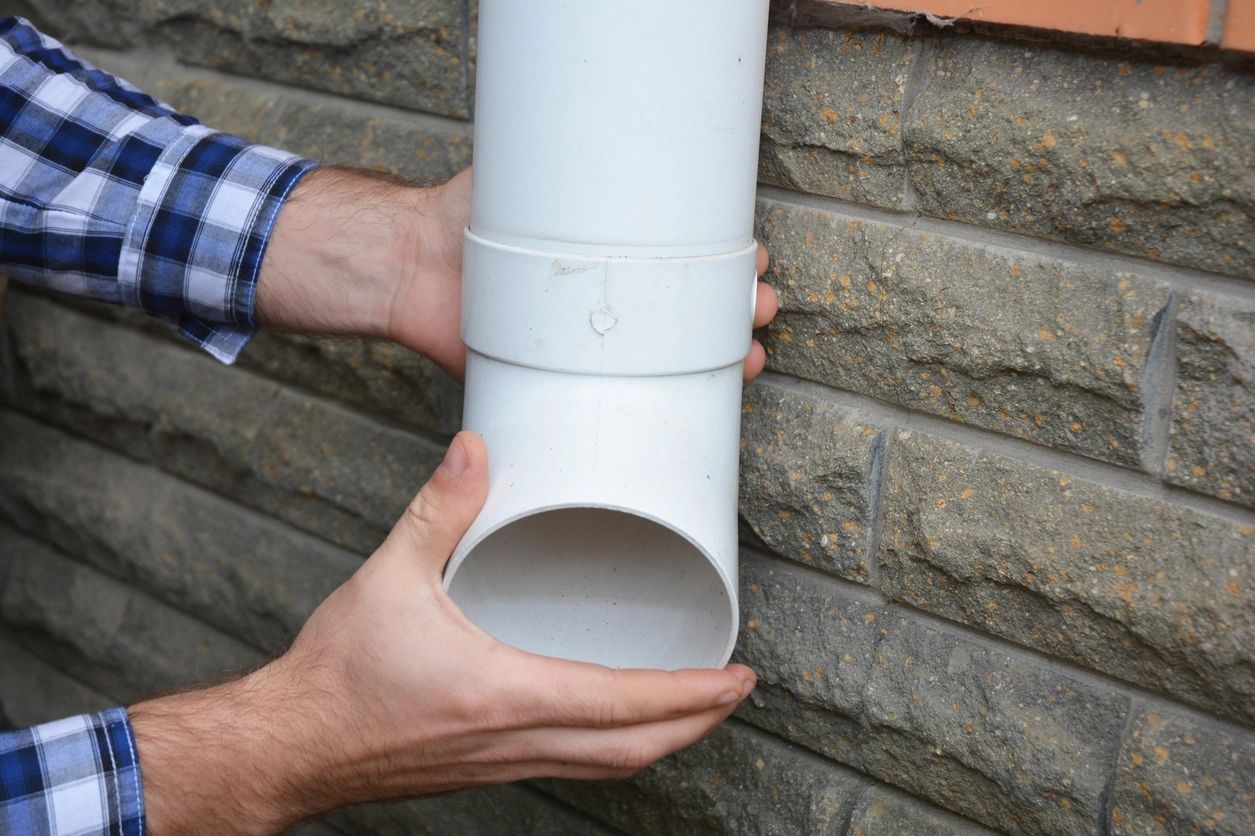 Nobody likes to deal with leaky pipes. They damage property, cause mold and mildew to develop, and are just a complete pain to deal with. Fortunately, we offer fast and reliable leaky pipe repair in Chicago. So, if you have a leaky pipe around your property, then you've come to the right place! Contact us to schedule leaky pipe repair in today!
If you've been on the lookout for a company to help you with your pipe installation and replacement needs, then look no further! Our team of expert pipe replacement and installation professionals is here to help! From replacing a small section of pipe to installing a whole new plumbing system, we're always the company to call.